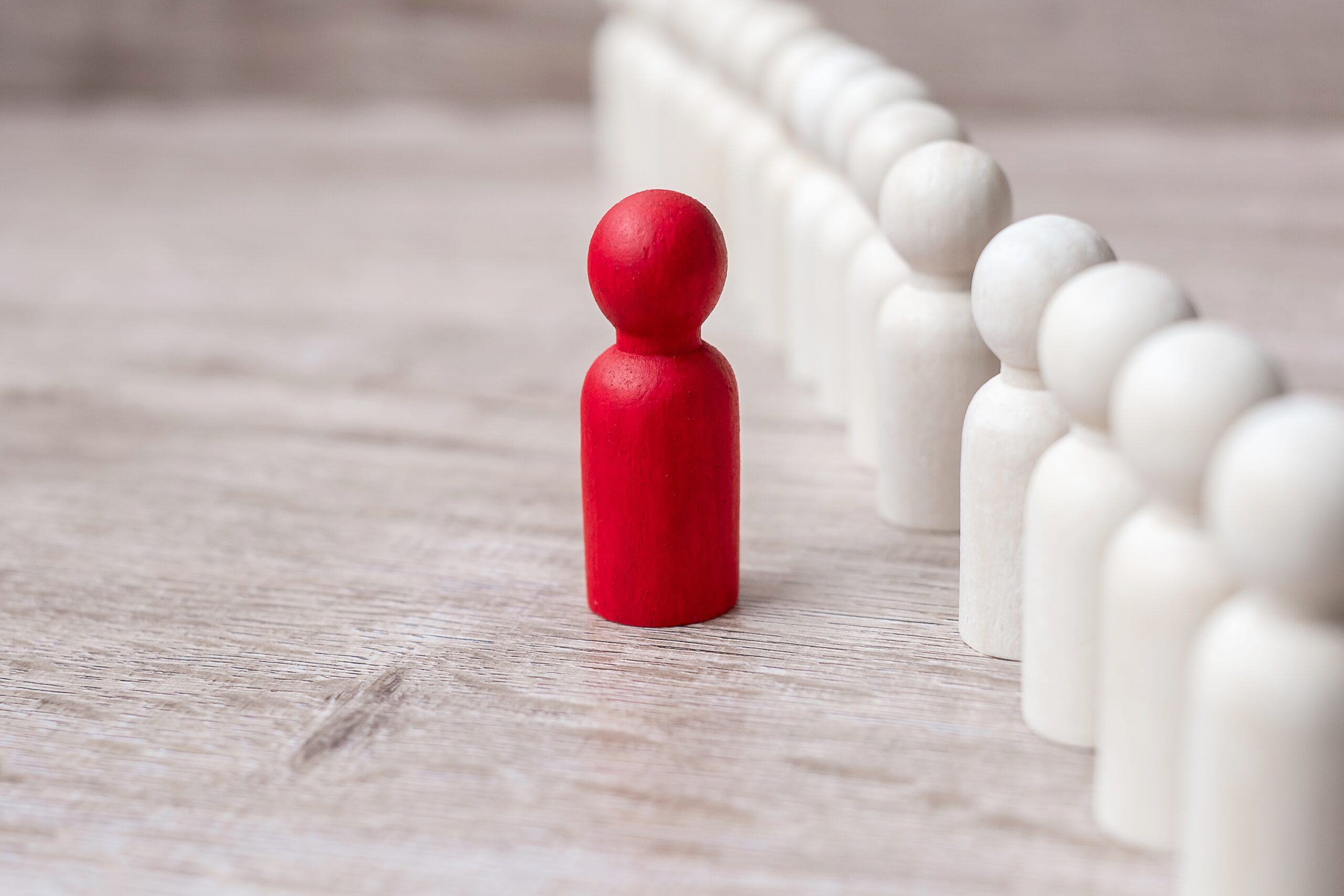 The difference between operational and financial leadership
Over the years, the variety of financial support available to businesses has increased dramatically, highlighting that good financial professionals can do so much more than number crunch. Two popular types of support that businesses regularly invest in are operational financial leadership and strategic financial leadership. While both types of financial leadership focus on driving better performance for your business, there are some distinct differences in their approaches and goals.
Operational financial leadership
Operational financial leadership involves gaining a holistic view of your day-to-day operations, systems and processes. This type of financial leadership focuses on using past and present financial accounts to drive improvements in your operational efficiency. An operational financial leader will develop a strong understanding of your business model and industry and constructively challenge your operations, shining a light on poorly performing areas. Offering a unique perspective, they'll ensure that operational decisions are grounded in accurate financial insights.
Due to the nature of their role, operational financial leaders work closely with departmental heads to ensure each area of your business is operating efficiently. An operational financial leader will perform a deep dive into your monthly accounts to understand where you're both spending, and making, the money. Clearly communicating their financial analysis with you, they will highlight cost-saving opportunities and make recommendations on how further increases in profitability can be achieved.
Here are a few common goals of an operational financial leader:
Understand the operational and financial functions of your business
Reduce your costs and eliminate unnecessary spending
Improve inefficient operations and processes
Drive increased productivity
Increase your return on investment
Strategic financial leadership
Strategic financial leaders work closely with CEOs and business leaders to advise on commercial decisions. Strategic financial leadership is centred around developing strategies to achieve long-term goals, making it a much more forward-thinking role than operational financial leadership. Gaining an understanding of your vision for your business, they will use their financial expertise and commercial acumen to help you make better strategic decisions.
When aiding your commercial planning, strategic financial leaders will not only focus on your business but also how current and future market conditions can influence business-wide strategic decisions. This forward-thinking approach will help you to adapt to change and protect your business in the long run.
Here are a few ways a strategic financial leader can help you:
Assure your stakeholders that your business is financially healthy
Aid strategic planning to achieve long-term growth and increased value
Prepare your business for when you decide to exit
Provide advice on mergers and acquisition opportunities
Support ventures into new markets
Why not receive the best of both?
At Dartcell, our Experienced Finance Directors (EFDs) specialise in providing both forms of financial leadership and understand how they complement each other. We believe that operational and strategic financial leadership go hand in hand and should both be spearheaded within your business to maximise your success. Immersing themselves within your departments, our EFDs can make positive changes to your operational efficiency in the short term, and work side-by-side with you to create a detailed strategic plan to achieve sustainable long-term growth and value.
When you partner with us, you'll benefit from our extensive network of contacts which we've built up over the last 30 years. This allows us to quickly bring in any specialists needed to help achieve your goals and also expand your own network. We're passionate about helping businesses achieve their goals, which is why we are offering free financial and strategic reviews to all business leaders. So, no matter how ambitious your goals are, we want to hear from you.
If you would like to improve your operational efficiency and make better strategic decisions, please contact us.