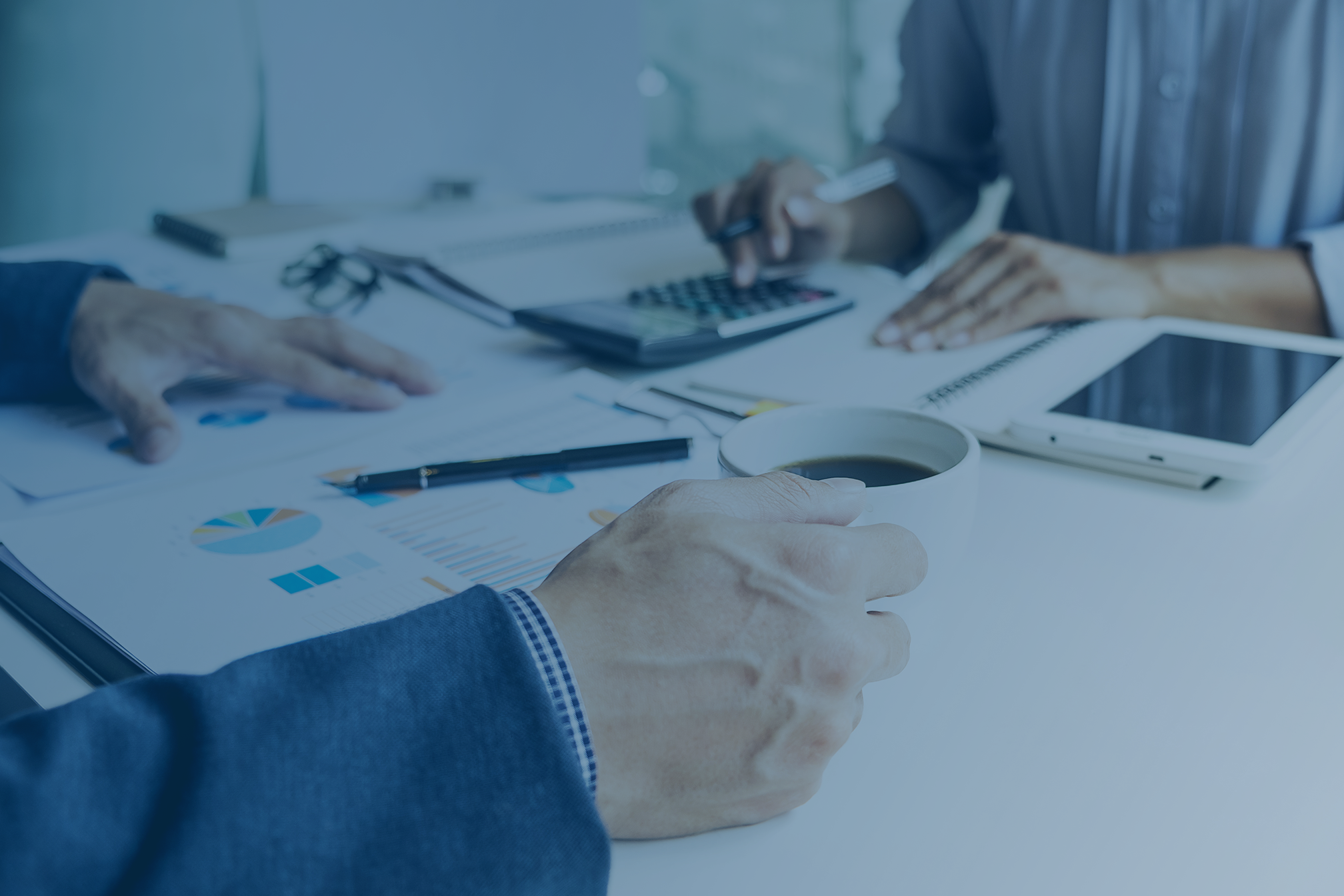 About Dartcell
Enjoy expert financial guidance, underpinned by a personal approach.
Who are you?
As a business owner or shareholder, you understand the importance of staying on top of your company's financial strategy – not to mention keeping track of all the tax obligations and legal responsibilities that come with running a successful, profitable organisation.
However, you don't necessarily have the time, the skills or the inclination to manage these aspects of your operations yourself.
You are also acutely aware that you need to invest in specialist knowledge in order to take your business to the next level, whatever that looks like to your shareholders in the short-, medium- and long-term.
You need to move forward with clarity and confidence – and to do that, you need access to sound advice that's designed to suit your unique business goals and delivered in line with your budget.
Who are we?
Dartcell FD Services provides UK businesses with the fully tailored financial support they need to grow and thrive.
We can manage every aspect of your day-to-day financial operations, from your monthly financial reporting cycle to generating realistic cash flow forecasts and minimising your tax liabilities.
Though these duties are vital to the smooth-running of any business, we're not just here to help you manage the here and now. We always have one eye on the bigger picture.
Drawing upon our knowledge and unique industry perspective, we can help you make strategic decisions that will strengthen your financial position, support faster growth, and enable your evolving enterprise to withstand unforeseen market conditions and economic changes.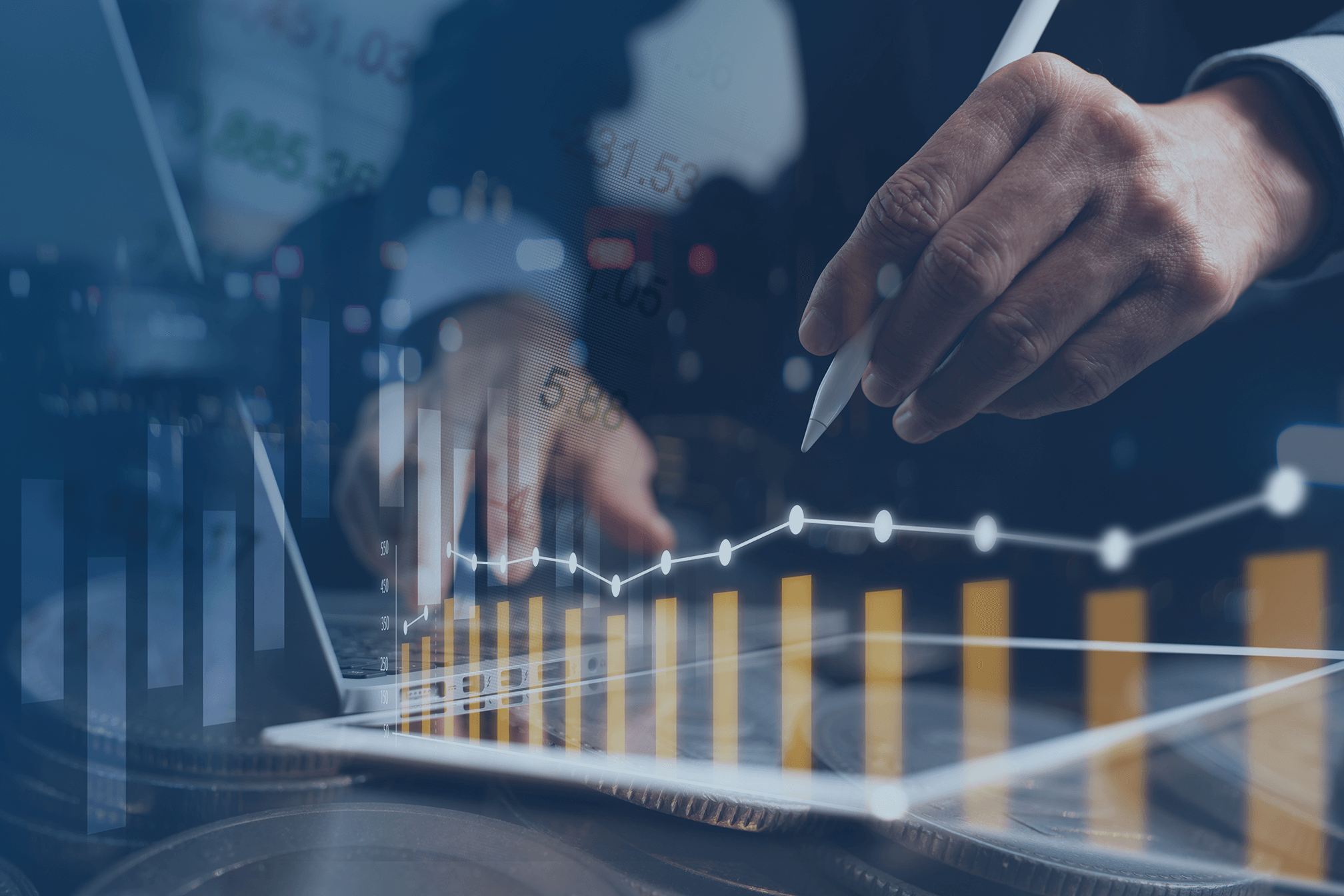 We often partner with business leaders who are:
Experiencing organisational
change
Managing growth (organic or
acquisitive)
Raising debt or equity
finance
Navigating challenging
times
Planning an exit
strategy
You'll find our team of FDs to be professional, reliable and approachable, and you can rest assured they will treat your project with the utmost care and confidentiality at all times.
Meet our founder
Our director and lead consultant, Russell Pope FCA, MCSI, qualified as a Member of the Institute of Chartered Accountants in England and Wales in 1991. He is also a Member of the Chartered Institute for Securities and Investment, a Member of UK Business Advisers and of the Federation of Small Businesses.
Throughout his time in the financial sector, he has worked in C-suite roles with CEOs and management teams in small enterprises and larger, more complex businesses across an array of industries. He spent the first ten years of his career at the Big 4 accountancy firm Arthur Andersen, working within its Corporate Restructuring and Corporate Finance teams to help troubled businesses deliver improved outcomes for their shareholders. Since then, he has enjoyed various CEO, CFO, Business Development and Non-Executive roles, and has brought his 'big company' experience to numerous SME owners up and down the country.
Russell adopts a proactive and hands-on approach to providing cross-discipline strategic and operational expertise. As a highly experienced and versatile finance professional and board executive, he specialises in delivering business growth, corporate mergers, acquisitions and sales, and supporting business leaders as they navigate distinct financial challenges.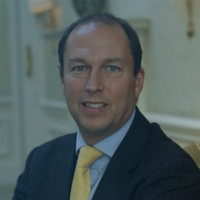 Connect with us
Stay up to date with the latest news and views from Dartcell by following our company page on LinkedIn.
Read insights from our FDs
From market analysis to useful guidance on managing the financials at every stage of a company's lifecycle, our Resources section is full to the brim with great advice.
Book your complimentary 15 minute review
We offer free consultations to business leaders who are keen to explore the many benefits that flexible finance support can bring to their organisation. 
Contact us today to book an appointment with one of our FDs.