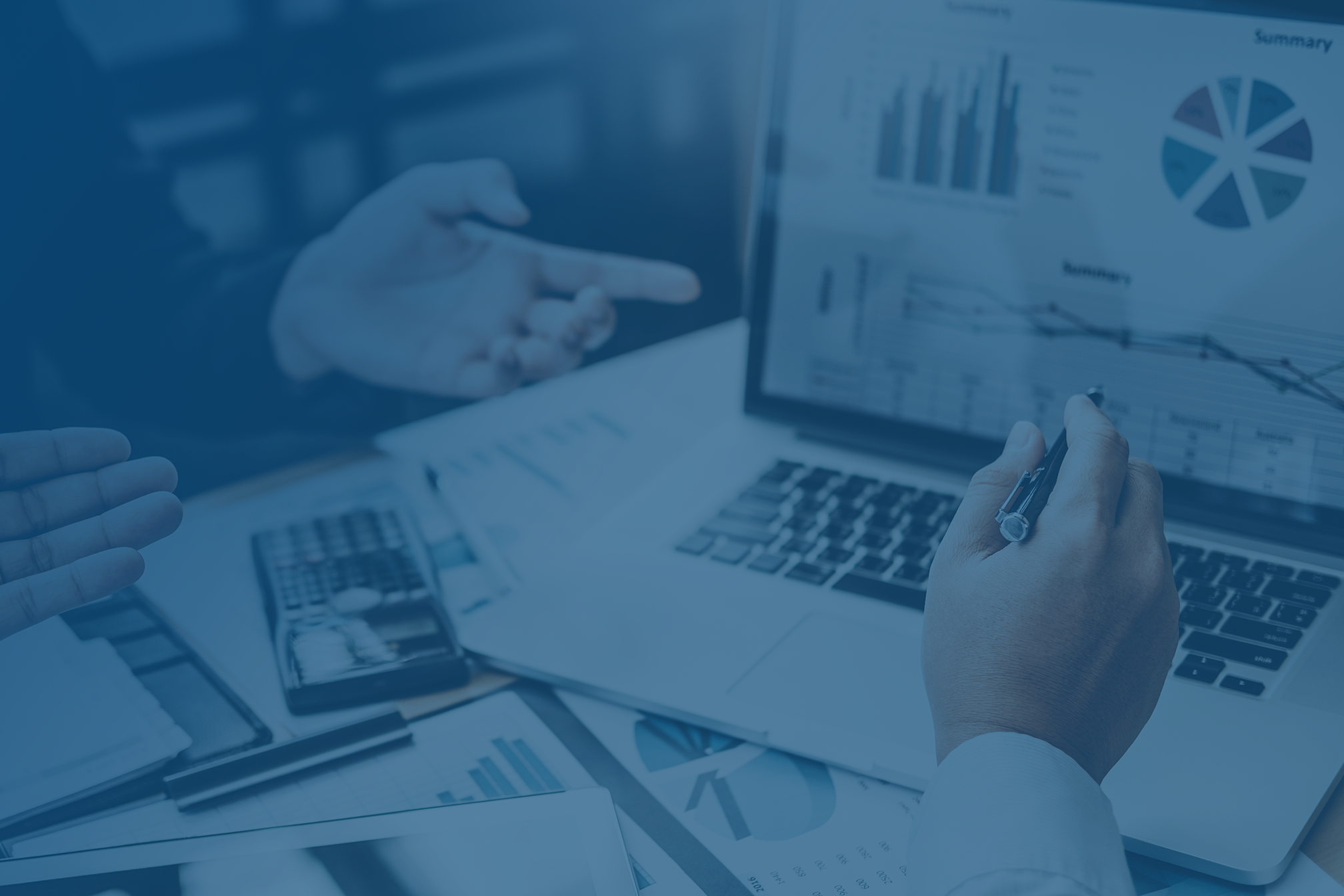 Part time FD services
Affordable financial solutions for growing businesses, delivered on a fractional basis.
Get practical support, precisely when you need it.
You know you need expert financial guidance to drive your organisation forward. You just don't want to pay a full-time salary, nor go through the process of finding and hiring an in-house finance director.
Our part-time FDs can bridge the gap by delivering timely support that is not only tailored to your objectives, but also designed to help you cut the operational costs.
Whether you need us to take over the management of your entire finance function, or you require one of our part-time FDs to take to the reins of a one-off project, you can rely on the team at Dartcell FD Services to always handle your requirements with care, sensitivity and the utmost professionalism.
What can you expect from us?
Transparent communication
Russell had been working with the business to help drive it forward. He recognised that a strong finance team was needed and advised the business on recruiting me as group FD. In the time I worked with Russell he was clear in what was required and straightforward in all discussions. I would have no hesitation in recommending him.

— Lisa Hyem, Group FD – Logistics Business, Essex
How can we help?
Though they can of course take on any and all finance-related tasks within your business, our part-time FDs are capable of delivering much more than your standard bookkeeping or accounting services. Our finance directors can assist with:
Setting clear KPIs
We'll help you settle on the right objectives – and show you how to achieve them.
Management accounts
We'll provide you with regular insights into your company's financials.
Managing cash flow
We'll keep a close eye on your income and expenditure.
Producing budgets and forecasts
Access realistic estimates to help you plan further ahead.
Tax Planning
We'll explore and implement all the tax efficiencies available to you.
Working closely with tax advisors
We will act as your conduit to save you valuable time.
Liaising with advisors, banks and auditors
Let us handle all your external communications with ease.
Strategic financial planning
Big picture thinking for a more effective approach to finance.
Improving internal systems
We'll introduce processes and controls to keep things running smoothly.
Stakeholder/investor relations
Rely on us to maintain excellent relationships with the people that matter.
Participating in board meetings
We'll share and clarify your financial data at board level.
Compliance reporting
We'll make sure your company meets all relevant regulations.
Book your complimentary 15 minute review
We offer free consultations to business leaders who are keen to explore the many benefits that flexible finance support can bring to their organisation. 
Contact us today to book an appointment with one of our FDs.