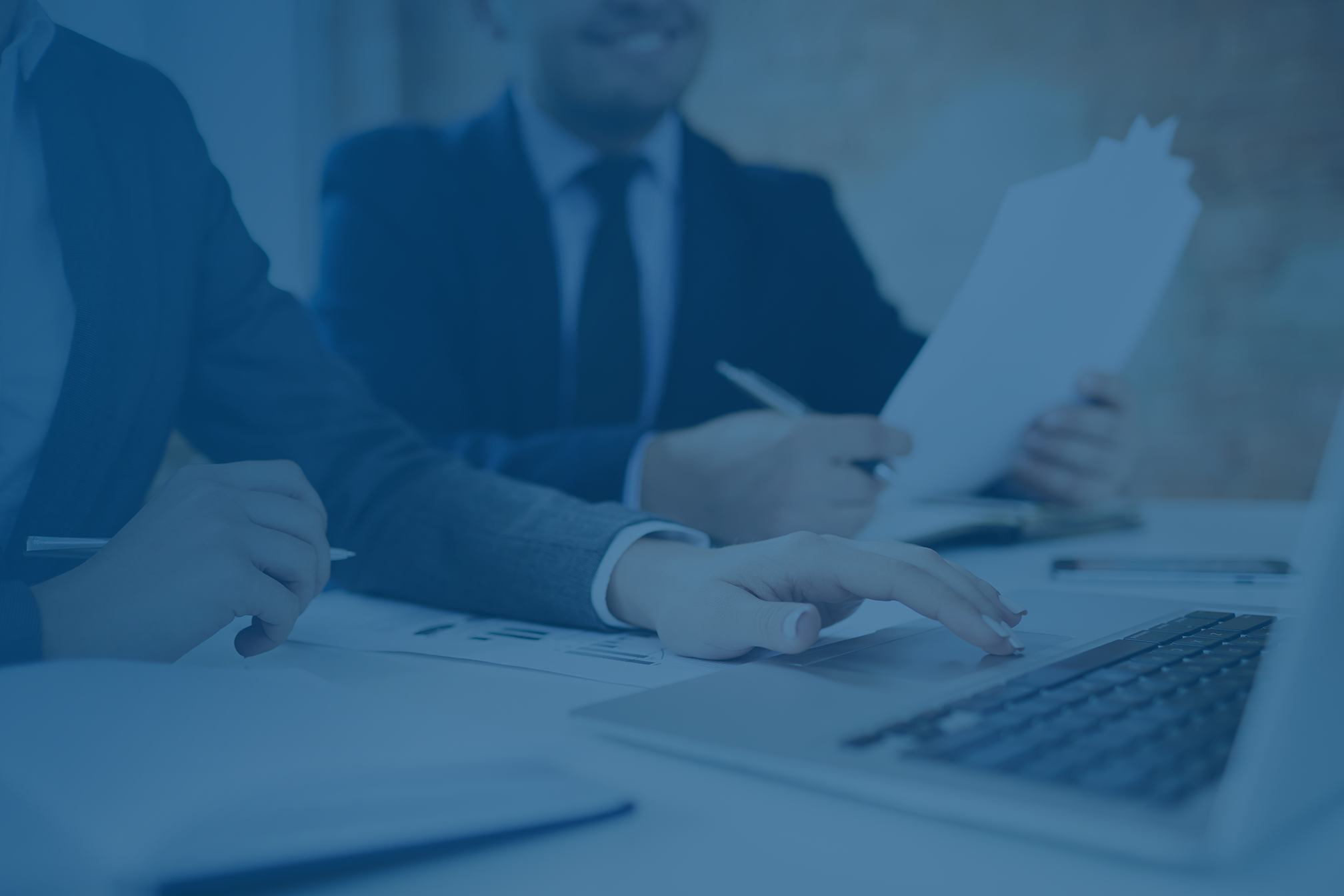 Financial consultancy services
Helping you set stronger financial foundations for a brighter future.
Step into a new era for your business
If you feel your company is at a crossroads, now is the right time to invest in specialist support from one of our financial consultants. Dartcell offers comprehensive financial planning services for business owners and managers who find themselves at a deciding moment in their journey.
Drawing upon our skills in the areas of corporate finance, compliance, risk management and other core disciplines, our advisers can help steer any organisation and its stakeholders in the direction of growth and value creation, regardless of the challenges it is facing.
Our network is comprised of finance directors and experienced consultants from multiple disciplines, meaning we will be able to find the perfect individual for any scenario. Our strong industry connections also enable us to introduce you to trusted third parties who can provide further financial or legal support where needed.
The advantages of investing in our outsourced financial consultancy solutions
Access best-in-class financial expertise
Acquire support on an as-needed basis
Get clarity on big business decisions
Explore new opportunities with confidence
Scale our services according to your objectives
Benefit from cost-effective packages
Dave and I have worked with Russell for 4 years. He quickly got to grips with our business and helped us get in shape for exit. He and his team have helped us deal with some really difficult situations, like when we were buying out our silent partner. He is always on hand with great advice and has added real value along the

way.

— Ian Jennings, Owner and CEO – Technology Business, Hampshire
How can we help?
Though they can of course take on any and all finance-related tasks within your business, our part-time FDs are capable of delivering much more than your standard bookkeeping or accounting services. Our finance directors can assist with:
Managing change and profitability improvement
We'll implement a clear strategy to see you through your situation.
Improving internal systems
We'll streamline your company processes and controls.
Sourcing finance products
Our FDs will find and compare all options to ensure you get the best deal.
Navigating difficult trading conditions
We'll help you keep cash flowing, even as your market fluctuates.
Navigating company turnarounds
We'll take action to recover your organisation from recent challenges.
Completing risk assessments
We'll identify and mitigate potential business risks and hazards.
Raising debt or equity finance
We'll help you raise capital from debt and equity investors.
Planning growth and acquisition strategies
Our consultants will steer you through a new period of evolution.
Exploring new market ventures
We'll help you define, enter, and perform well in a new vertical or sector.
Planning stakeholder exits and company sales
We will maximise value ready for your next chapter.
Managing import/export issues
We can help you navigate customs requirements on an international scale.
Producing compliance reports
We'll ensure your operations adhere to all laws, regulations and standards.
Book your complimentary 15 minute review
We offer free consultations to business leaders who are keen to explore the many benefits that flexible finance support can bring to their organisation. 
Contact us today to book an appointment with one of our FDs.