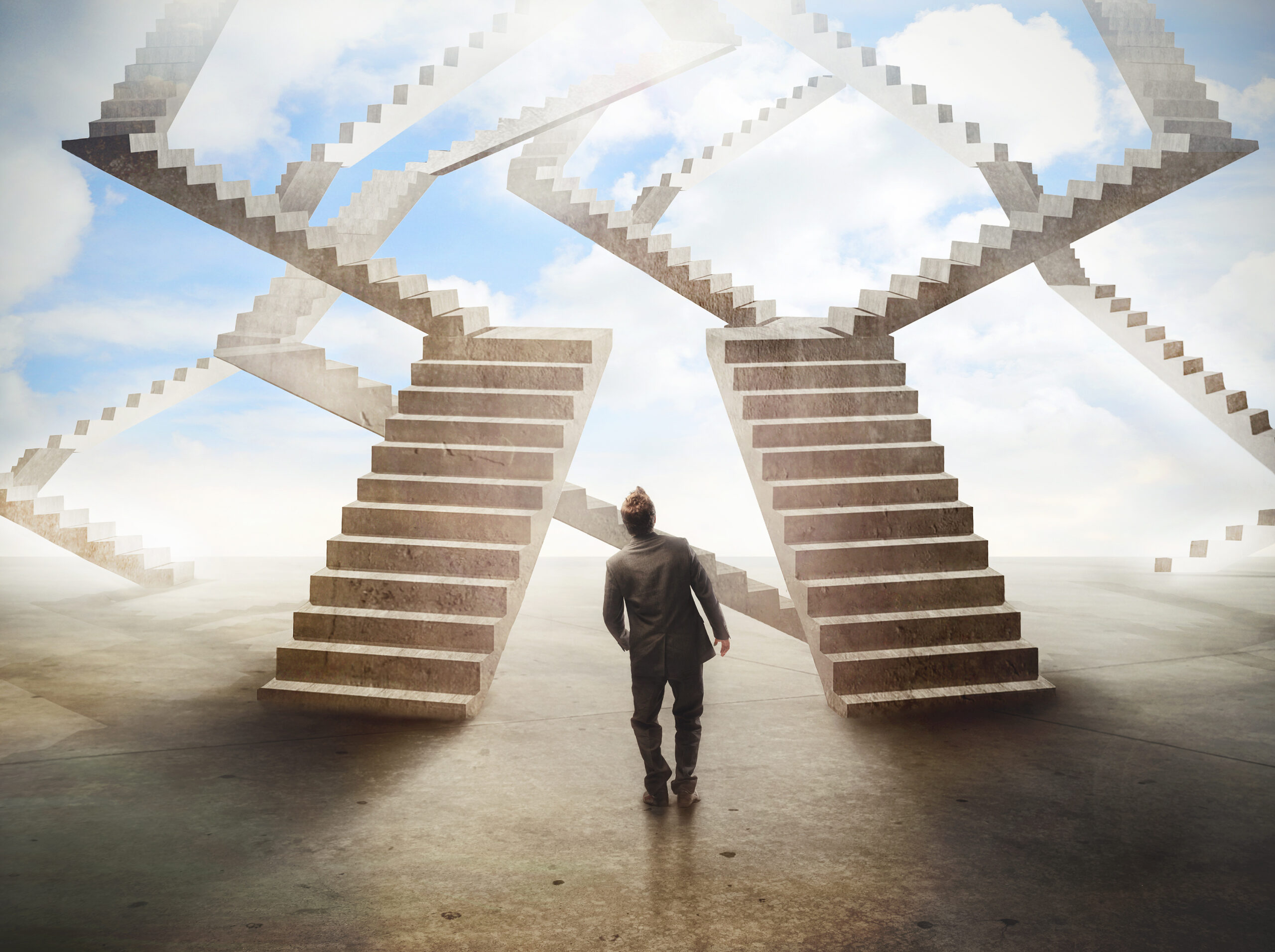 How to scale up your business effectively and sustainably
As we discovered in our previous article, there are various means of expanding a company.
Whichever model you choose, you will need to ensure you take a careful and measured approach to scaling up your venture. After all, it's one thing to expand quickly, and it's another to increase revenues, profits, and systems in a way that will be both effective and viable in the longer term.
If you are planning for an uplift in activity – whether it's through investment, diversification, product or market development, or other growth strategies – here are 5 things to consider in order to place your firm on the path to fast yet sustainable success.
1. Take your people on your journey with you
Your staff are with you because they believe in what you're doing. The last thing you want to do is to leave them feeling isolated and disillusioned by your change in strategy.
It's important to communicate effectively with employees at all levels before, during and after your period of growth to ensure everyone is comfortable with your future plans and understands what this growth means for them.
A consultation will give all your team members a chance to air their thoughts and share their feedback. They may have understandable concerns as to what your expansion might mean for their roles and their opportunities for progression.
Additionally, you must remember that it's much easier to sell your vision to existing team members than to source new talent and hope they develop the same passion for their work. Therefore, it's vital that you keep your loyal staff onside wherever possible.
2. Stay on top of your cash flow
If you want to grow, you'll need to find the funds to create a new infrastructure that better suits your new goals. But you'll need to ensure this new infrastructure can be optimised and maintained while you're extending your operations . This will involve extra resources at a time when your cash reserves are already likely to be stretched.
One of our part-time or virtual finance directors will be able to help you adjust your business model to accommodate the additional costs involved in scaling up your company and keep valuable cash in the bank during such a vital time for your firm.
3. Change your systems and processes, if you need to
Routines and systems that worked in your previous phase may not be fit for purpose now. This will be especially true if you are expanding your teams or entering new markets and/or territories.
Explore means of incorporating automation into your processes – particularly those that fall within the realms of accounting, sales and marketing, as these departments are often encumbered with time-consuming admin and data entry tasks that eat into staff productivity (and your labour ROI). There are plenty of affordable, easy-to-use cloud-based platforms available that can make light work of even the most complex jobs and support better and faster collaborations across your teams. 
4. Don't be afraid to retrofit your business to suit your new growth objectives
In some cases, you may need to tear up old systems and ideals to make way for more efficient approaches that can be scaled up with greater ease. There is no shame in redesigning or retrofitting your business in this way. It shows that you are willing to adapt, and it demonstrates commitment to your future success.
As with any major changes, however, these adjustments are best made under the watchful eye of a seasoned business consultant or finance director; these professionals have vast experience in rebuilding systems, processes, teams and financial models to support new business objectives. 
5. Be prepared to let go
If you want to expand successfully, you must be comfortable with placing many key responsibilities in the hands of others. You will also need to accept that you will not be able to micromanage your operations any longer.
Now is the time for you to focus on your strengths and hand over other aspects of your work to those with more relevant skills and experience. It's the only way you're going to scale up your business in a way that's effective and sustainable!